About
The founder of the company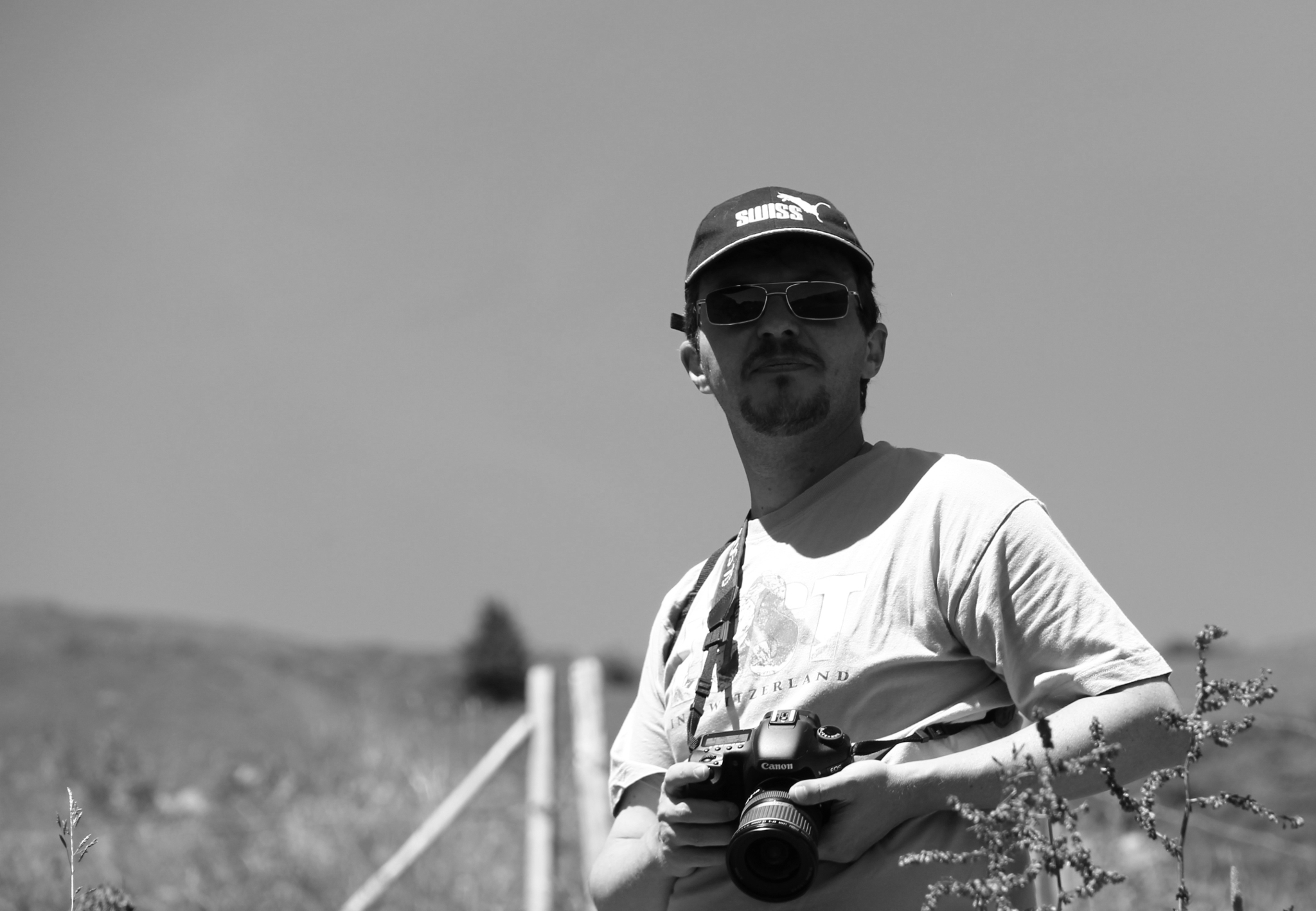 Telecommunication engineer, I am quite passionate about high-tech in general. My hobbies range from computer science to rail modeling in H0 to cinema, music, a little gardening, and photography of course.
The Online Shop
The idea of ​​the shop was born from the observation that my current way of life leaves me little room for the exercise of my passion that is photography. To remedy this, a new financial source is needed in order to compensate for the lack that a decrease in my professional activity will generate.
The association with the house Gravilux.ch allows me to offer my own branded products "aTigraphe®" (Registered trademark). These are the result of my creations or my adaptations of themes such as quotations, humor, loves, pastiches of marks or attachment to our roots.
These products are called upon to evolve according to your desires and demands but they will never being Massproducts.
Indeed, aTigraphe® brand products are all manually processed and printed in Switzerland by the small company Gravilux.ch, based in Cugy in the canton of Friborg. In this company, no automatic machines or robots. From the unpacking of the naked t-shirt to the mailing to you, the lucky customer, the hands and the spirit of a human being are behind, instilling the values ​​of authenticity and artisanal know-how to each object you have acquired.
When you acquire an "aTigraphe®" product, in addition to its originality, you will also get the exclusivity of an item that will not be found in every corner of the street.
Thank you for your interest and good visit
Your aTigraphe
information :   You can find more information on the blog at the following address: www.apprentiphotographe.ch      
Postal Address  
apprentiphotographe.ch
c / o Fawer Jean-Yves
Rte de Lucens 93
CH-1527 Villeneuve / FR
Facebook Page and Messenger :